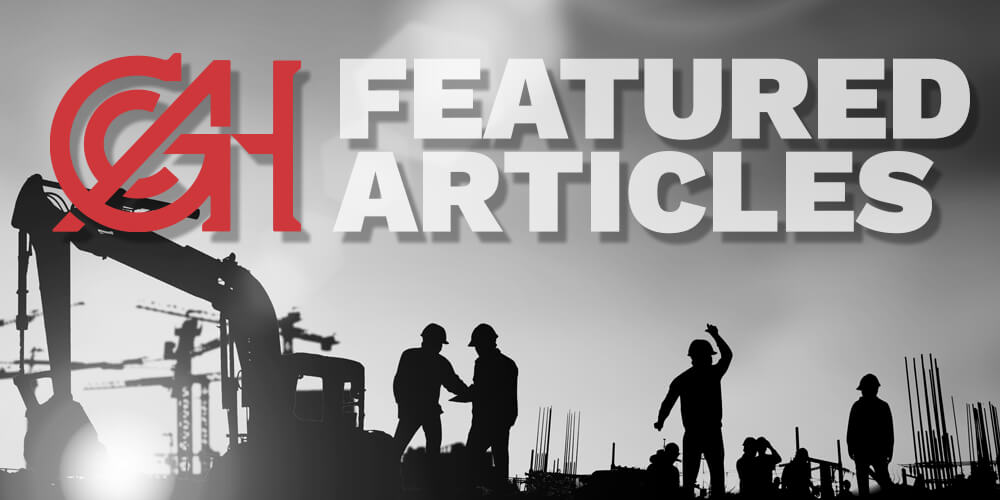 GCA Featured Articles is original content from the General Contractors Association of Hawaii, featuring a wide range of topics and insights from GCA members. 
*NEW* GCA Women Members Leading the Way
March 2023
Three GCA members, who are women leaders in construction, share how they have succeeded in the male-dominated construction industry and freely offer advice for other women in the construction industry.
February 2023
Three GCA member couples share their experiences working with their significant other and some advice on making it work.
October 2022
GCA members, who have been on construction jobsites throughout the state, have numerous scary stories to tell, some of them firsthand accounts.
August 2022
It's a troubling time for all businesses, and the construction industry is no exception. GCA members who have been through difficult times before share their insights and advice.