Construction Leadership Council (CLC)
The purpose of the Construction Leadership Council (CLC) is to serve as a resource for the next generation of GCA of Hawaii members. The CLC acts as a conduit for upcoming leaders to network, exchange ideas about work and the industry, and to further develop leadership and professional skills.
For more on the CLC, check out "A Melting Pot for the Industry".
VIEW OUR UPCOMING AND PAST EVENTS: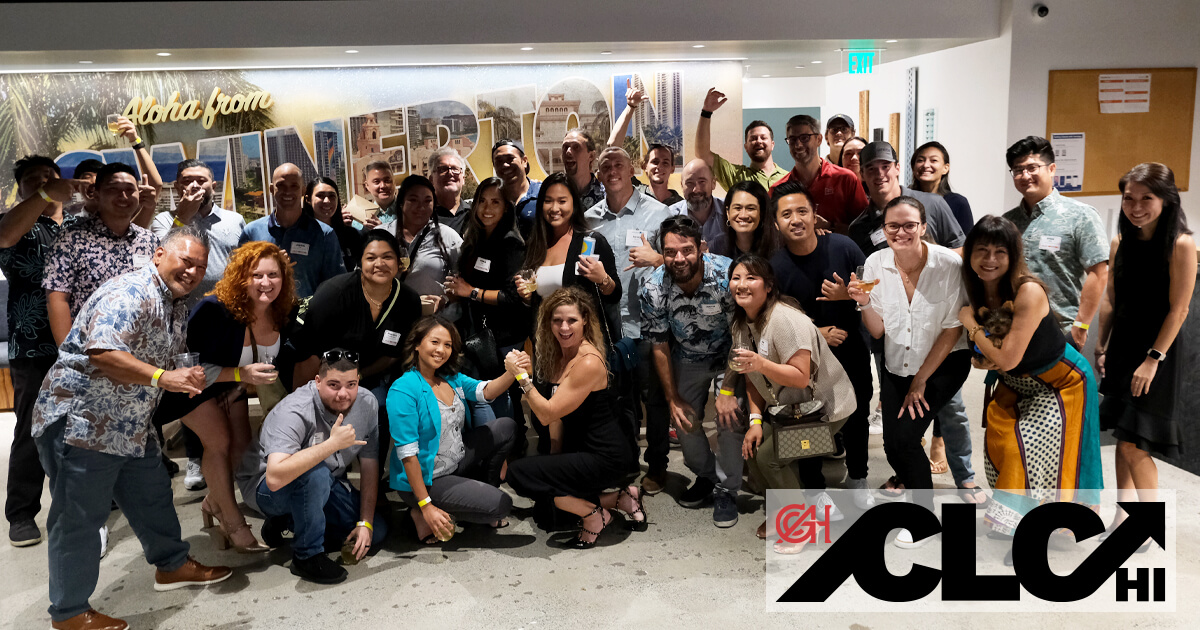 RECENT EVENT:
CLC OFFICE CRAWL 2023
November 9, 2023
Offices of Layton Construction Company, Moss & Associates, Nordic PCL Construction, Swinerton, & Unlimited Construction Company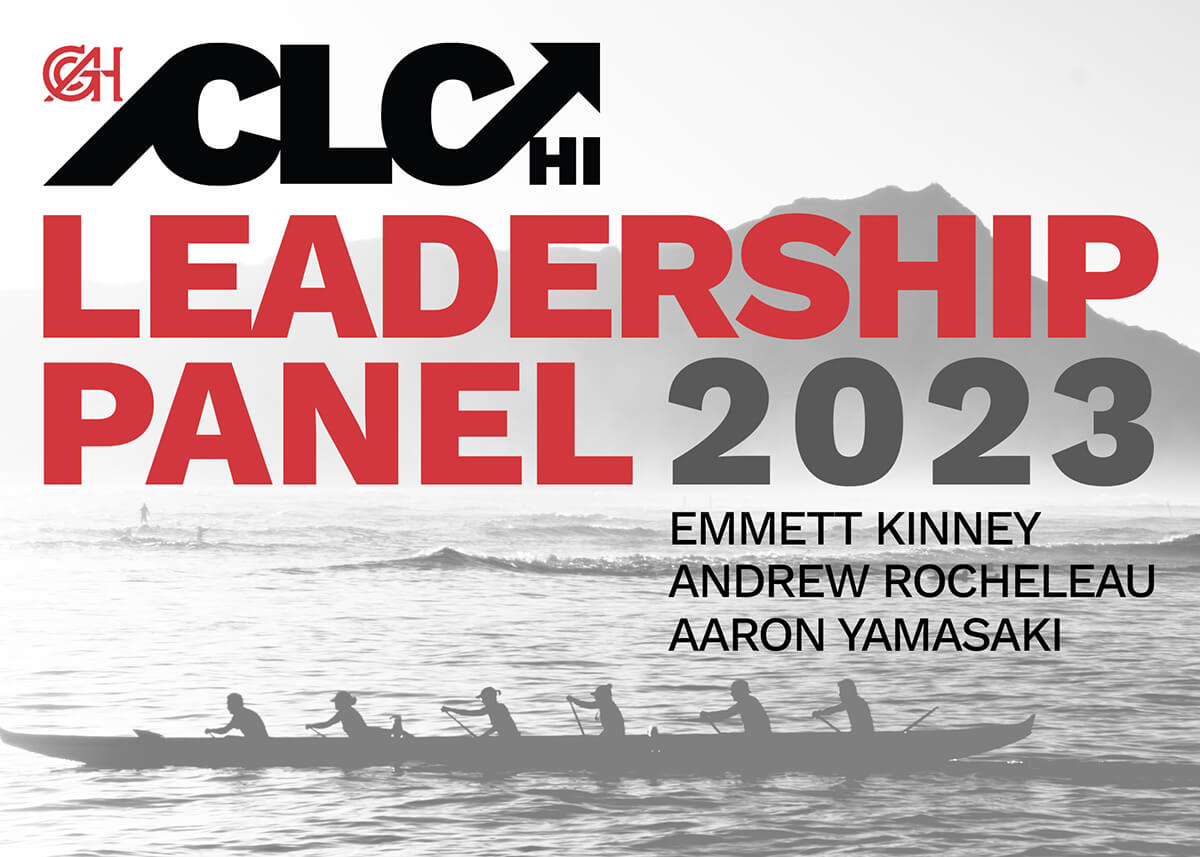 RECENT EVENT:
LEADERSHIP PANEL 2023
October 26, 2023
Oceans 20 - Central Pacific Bank Conference Room (220 South King St., Honolulu, HI 96813)
If you are interested in joining the Construction Leadership Council, please fill out this interest form or contact clc@gcahawaii.org. 
---
CLC Executive Committee:
Chair
Kawika Nakoa, Albert C. Kobayashi, Inc.
Vice-Chair
Travis Higa, Constructors Hawaii, Inc.
Secretary
Claire Thompson, Nordic PCL Construction, Inc.
Treasurer
Kenta Okada, Healy Tibbitts Builders
Immediate Past Chair
Peter Mercuris, Hensel Phelps Construction
Mentor
Andrew Rocheleau, Sea Engineering, Inc.
---
Mission Statement:
Uniting Hawaii's next generation of leaders in the construction industry through professional development and community-building to sustain industry excellence into the future
Vision Statement:
The premier organization for developing leaders in Hawaii's construction industry