Construction Leadership Council (CLC)
The purpose of the Construction Leadership Council (CLC) is to serve as a resource for the next generation of GCA of Hawaii members. The CLC acts as a conduit for upcoming leaders to network, exchange ideas about work and the industry, and to further develop leadership and professional skills.
For more on the CLC, check out "A Melting Pot for the Industry".
FIRST FRIDAY FORUM

NETWORKING & SOCIAL

INFORMATIONAL / PROFESSIONAL DEVELOPMENT

COMMUNITY SERVICE PROJECTS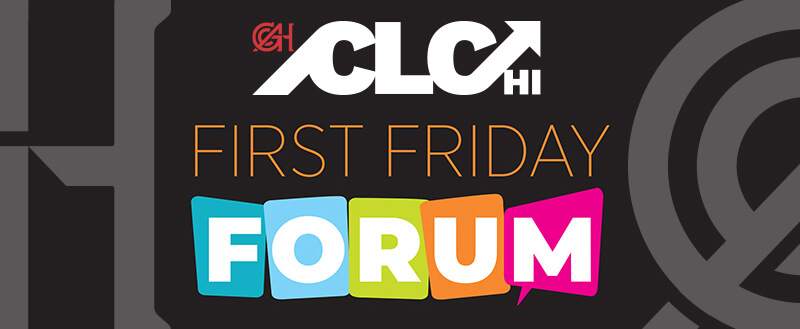 UPCOMING:
Friday, 5/12/2022
"UNIVERSITY OF HAWAII: PROCESS FOR DESIGN-BID-BUILD & DESIGN-BUILD PROJECTS"
Guest Speaker: Brandon Shima, Project Manager, University of Hawaii Office of Project Delivery
Event Sponsor: 

FOR MORE INFORMATION AND TO REGISTER: CLICK HERE!
PAST 2022 FORUMS:
Friday, 5/6/2022
"UH COLLEGE OF ENGINEERING - PARTNERING WITH THE CONSTRUCTION INDUSTRY"
Guest Speaker: Brennon Morioka, Dean of the College of Engineering University of Hawaii at Manoa
Event Sponsor: 
Friday, 3/4/2022
"MEETING THE CHALLENGES OF TODAY'S MARKET: HAWAII CONSTRUCTION OUTLOOK & TOOLS FOR THE ROAD AHEAD"
Guest speaker: Bronson Pai, Associate, Rider Levett Bucknall
Event sponsor:

INFORMATIONAL / PROFESSIONAL DEVELOPMENT
2022 LEADERSHIP PANEL
Three of Hawaii's construction industry veterans shared their career stories and the past changes and current challenges of the construction industry at the CLC LEADERSHIP PANEL, held at the
Entrepreneurs Sandbox
on May 12, 2022.
Big Mahalo to our panelists:
: Glen Kaneshige, President, Nordic
PCL Construction
: Gerry Majkut, President,
Hawaiian Dredging Construction Company, Inc.
: Dale Sakamoto Yoneda, President, S&M Sakamoto, Inc.
and to moderator Travis Higa of
Constructors Hawaii Inc.
MAHALO TO EVENT SPONSORS: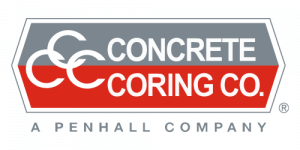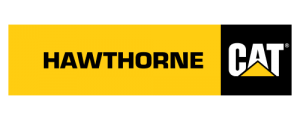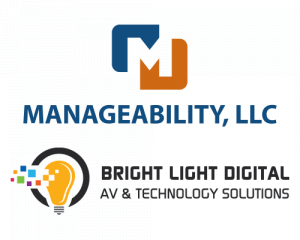 MAHALO TO PAU HANA SPONSOR: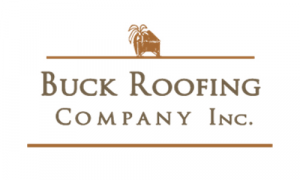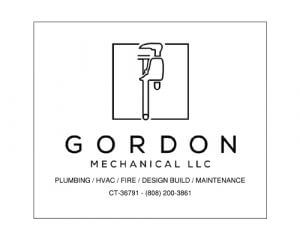 'A'ALI'I PROJECT IN WARD VILLAGE JOB SITE TOUR
The CLC recently held a construction job site tour at the 'A'ali'i project in Ward Village. Members got to hear about the process, challenges, and successes from a few of the project leaders before touring several areas of the almost complete project. After the tour, a pau hana networking event was held at Lokahi Brewery.
Big mahalo to Albert C. Kobayashi, Inc. and Ward Village / The Howard Hughes Corporation.
COMMUNITY SERVICE PROJECTS
One of the goals of the CLC is to reach out and do various community service projects.
WAIKALUA LOKO I'A - FISHPOND SERVICE EVENT

The Construction Leadership Council (CLC) volunteered at the
Waikalua Loko I'a - fishpond
on 7/9/2022!  CLC and GCA members helped clean and organize various spots around the pond.
LO'I CLEANUP EVENT
The severe rains several months back in 2021 deeply damaged the North Shore of O'ahu. This project was aimed to help the farms re-establish streams and dams, as well as dig out buried kalo. The two farms supported were Homestead Poi Hanale Bishop Y& Sticky Famrs Lo'i.
If you are interested in joining the Construction Leadership Council, please contact Gladys at
808-833-1681 or info@gcahawaii.org.
---
CLC Executive Committee:
Chair
Kawika Nakoa, Albert C. Kobayashi, Inc.
Vice-Chair
Travis Higa, Constructors Hawaii, Inc.
Secretary
Claire Thompson, Nordic PCL Construction, Inc.
Treasurer
Kenta Okada, Healy Tibbitts Builders
Immediate Past Chair
Peter Mercuris, Hensel Phelps Construction
Mentor
Glen Kaneshige, Nordic PCL Construction
---
Mission Statement:
Uniting Hawaii's next generation of leaders in the construction industry through professional development and community-building to sustain industry excellence into the future
Vision Statement:
The premier organization for developing leaders in Hawaii's construction industry