CLC Networking & Social Events
CLC hosts several social events to increase networking between members and just have good ole fun.
UPCOMING EVENTS:
PAST EVENTS:
2022 Office Crawl
2022 "FUTURES" Lawn Bowling
2022 Rooftop Social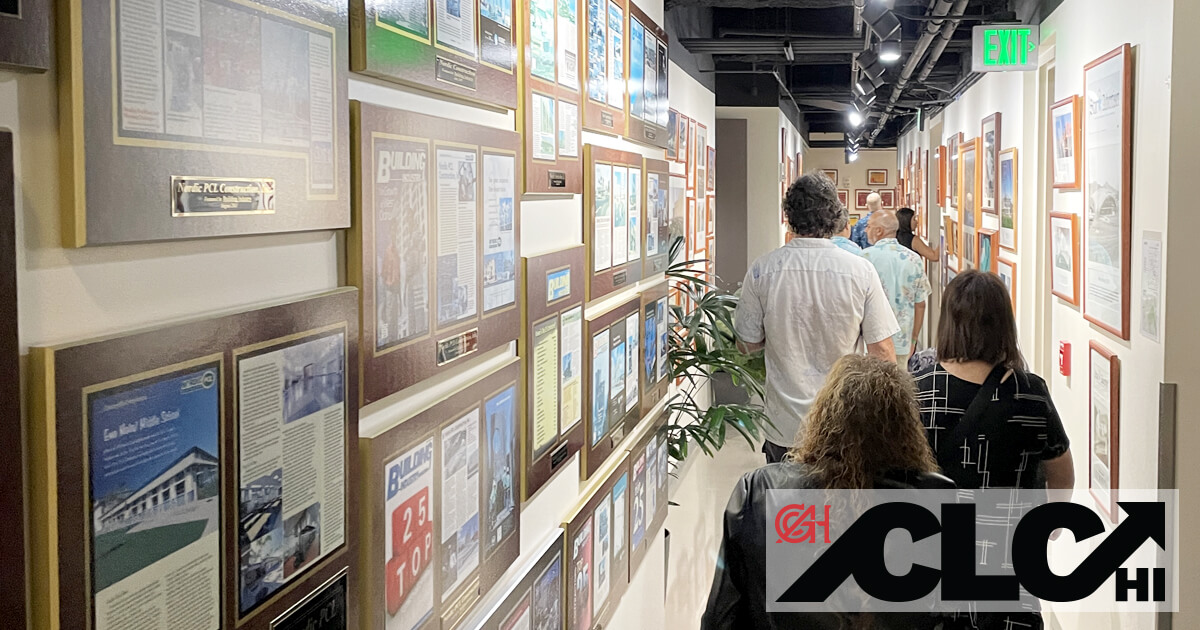 The CLC Office Crawl 2022 event was held on November 17, 2022 and was a huge success! CLC and GCA members were able to "crawl" (walk or Party Bus) to 5 different company locations, each showing off their impressive office spaces along with providing crawlers with drinks, food, swag, and entertainment. Click here for more.
2022 "FUTURES" LAWN BOWLING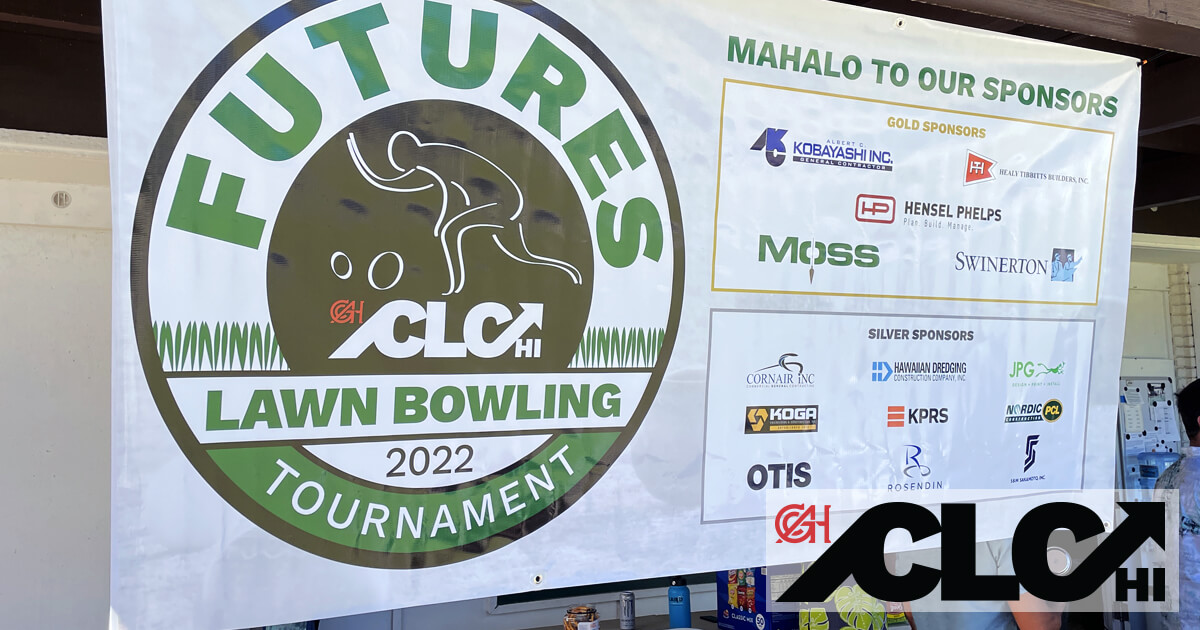 The CLC's inaugural 2022 "Futures" Lawn Bowling Tournament is almost here! This tournament is all about the fun and camaraderie while learning and playing the game of lawn bowling. To add to the fun, there is also a costume contest for a chance to win prizes.
For more information and sponsors, click here.