CLC Informational & Professional Development Events
CLC has several events to advance the careers and skills of our membership.
UPCOMING (Subject to Change):
2023 Leadership Panel (10/26)
First Friday Forum (11/3)
PAST EVENTS:
First Friday Forums
*Recent Event* 2023 Job Site Tour & Pau Hana
2023 Mentorship Night
Tour of Grace Pacific's Makakilo Quarry
2022 Leadership Panel
'A'ali'i Project in Ward Village Job Site Tour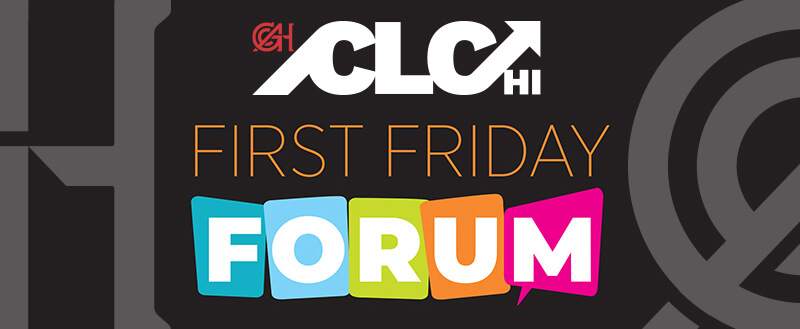 The Construction Leadership Council (CLC) FIRST FRIDAY FORUM is a virtual event held on the first Friday of the month. The forum features a topic that is targeted to those looking to expand their leadership skills for future leadership positions. Click here for more.
2023 Job Site Tour & Pau Hana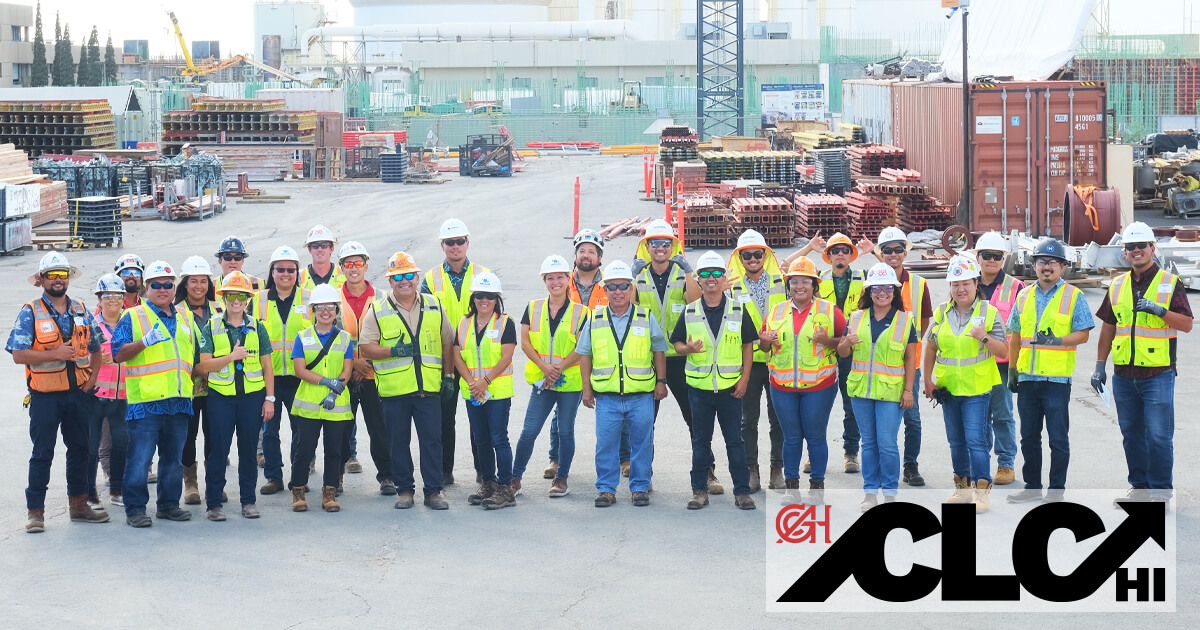 The 2023 Job Site Tour & Pau Hana happened on August 16, 2023. CLC and GCA members were able to tour the Sand Island Wastewater Treatment Plant job site, courtesy of Hensel Phelps (HP). HP staff gave a presentation on how the plant will work, then members were taken to the job site where they learned more on how the project is being constructed.
After the tour, members headed to La Mariana Sailing Club, located down the road for some drinks and pupu.
Mahalo Hensel Phelps for allowing our members to observe your site!
The CLC Mentorship Night was held at the Stage Restaurant on February 9, 2023. Four mentors from around the industry rotated between groups, where attendees were able to ask questions.
BIG MAHALO to our four mentors:
Thomas Diersbock, VP and District Manager, Pacific District, Hensel Phelps
Doug Johnstone, President, Hawaii Region, The Howard Hughes Corporation
Erin Kirihara, Executive VP, Rider Levett Bucknall
Amado Sanchez, Executive VP, Group Builders, Inc.
TOUR OF GRACE PACIFIC'S MAKAKILO QUARRY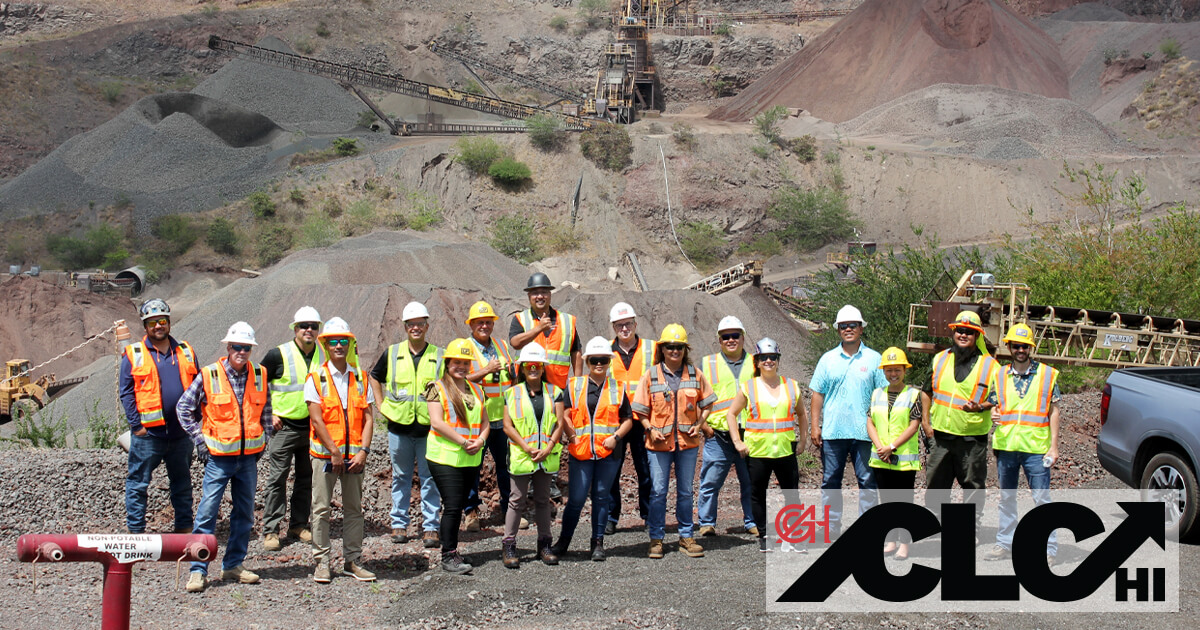 The CLC (with GCA members) held a tour of the Grace Pacific Makakilo Quarry on September 22, 2022 to see how it operates.
Big mahalo to Grace Pacific for allowing us to tour their facility!
2022 LEADERSHIP PANEL
Three of Hawaii's construction industry veterans shared their career stories and the past changes and current challenges of the construction industry at the CLC LEADERSHIP PANEL, held at the
Entrepreneurs Sandbox
on May 12, 2022.
Big Mahalo to our panelists:
: Glen Kaneshige, President, Nordic
PCL Construction
: Gerry Majkut, President,
Hawaiian Dredging Construction Company, Inc.
: Dale Sakamoto Yoneda, President, S&M Sakamoto, Inc.
and to moderator Travis Higa of
Constructors Hawaii Inc.
MAHALO TO EVENT SPONSORS: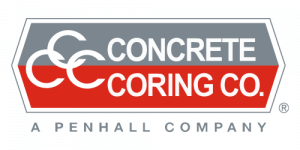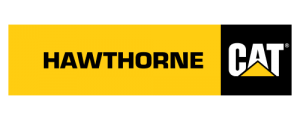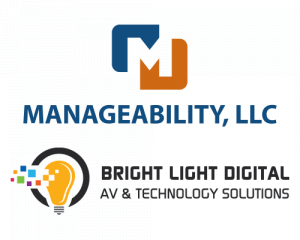 MAHALO TO PAU HANA SPONSOR: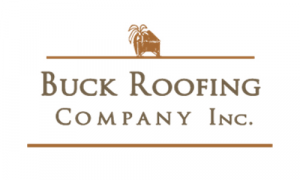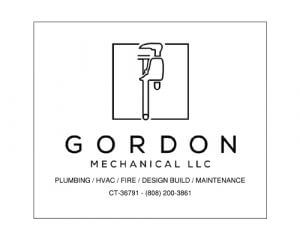 'A'ALI'I PROJECT IN WARD VILLAGE JOB SITE TOUR
The CLC recently held a construction job site tour at the 'A'ali'i project in Ward Village. Members got to hear about the process, challenges, and successes from a few of the project leaders before touring several areas of the almost complete project. After the tour, a pau hana networking event was held at Lokahi Brewery.
Big mahalo to Albert C. Kobayashi, Inc. and Ward Village / The Howard Hughes Corporation.