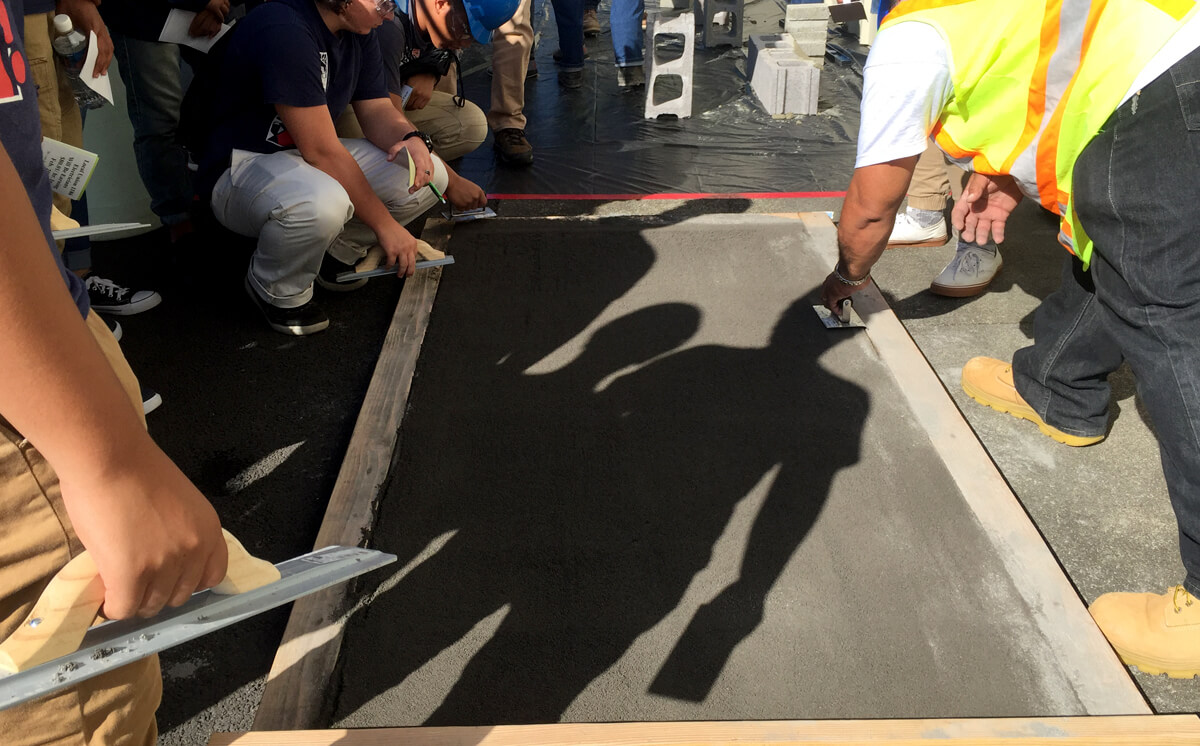 Students participating during the Construction Career Day 2017 in Hilo.
Hawaii Construction Career Days (HCCD)
The GCA of Hawaii is proud to be a partner of Hawaii Construction Career Days, a nonprofit organization dedicated to providing high school students with insights and experience to explore career opportunities in the multi-faceted construction industry.
The first Construction Career Days was held in 2007, and this annual event gives a close-up view of the industry with hands-on experience to hundreds of Hawaii high school students statewide. Whether it's an opportunity to operate heavy equipment or engaging with interactive educational exhibits, we hope that the Construction Career Days events give every student participating a positive, lasting impression that inspires them to choose a career pathway to the construction industry.
OAHU - Aloha Stadium 
September 29 - 30, 2022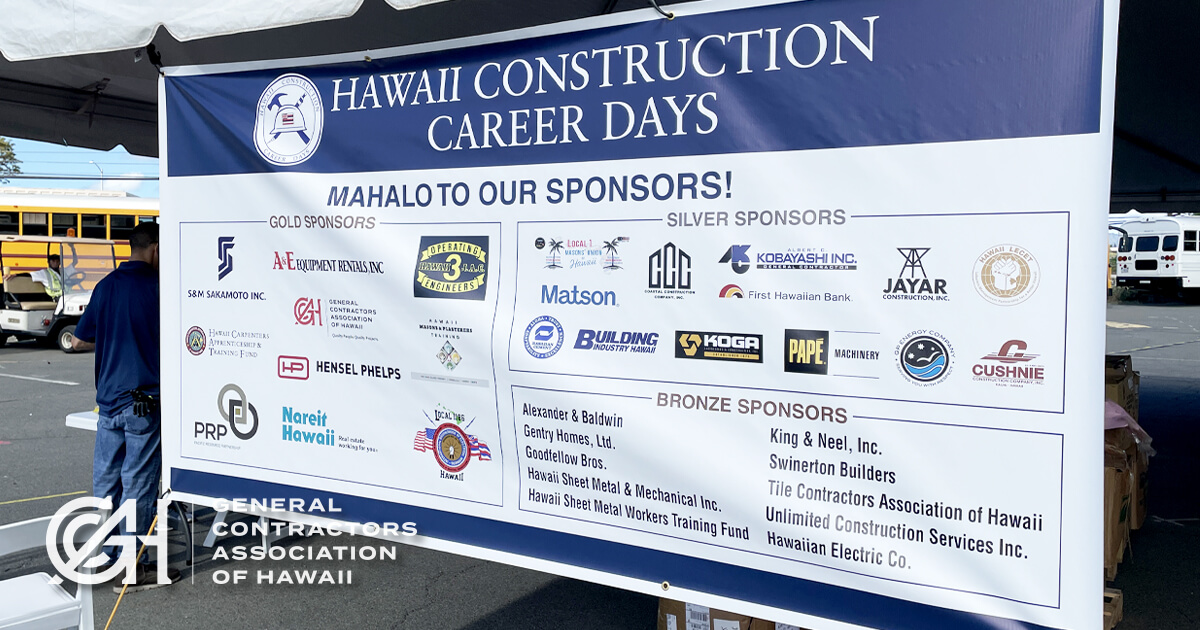 KAUAI - Kauai Community College 
November 3, 2022