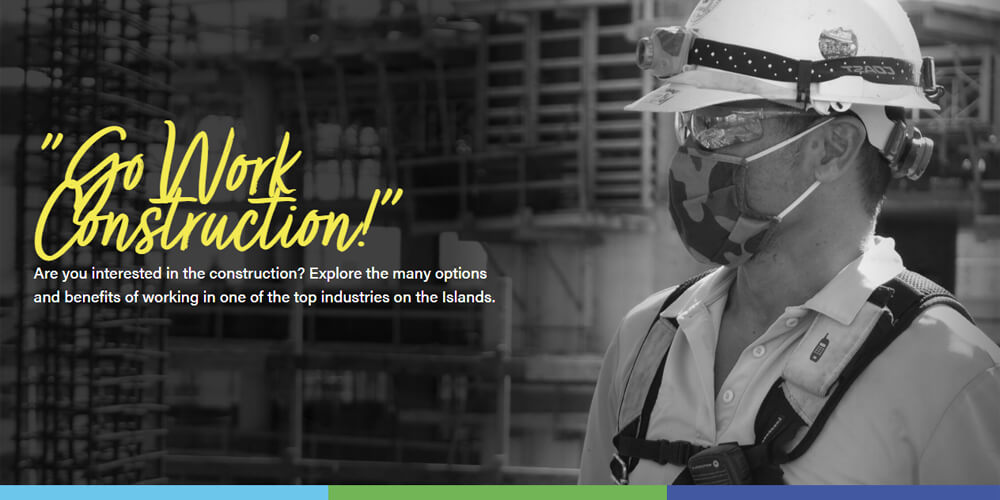 The construction industry is a pillar of Hawaii's economy, contributing quality jobs and shaping the landscape of our Aloha State. Construction professionals lead the way in renewing our islands with exciting, new projects that reflect the industry's commitment to being environmentally sustainable, innovative and respectful of our local cultures.
Hawaii's construction industry provides a wide range of opportunities. Whether you have been considering a career change or a student thinking about entering the construction industry, be sure to bookmark this "Go Work Construction" website. The General Contractors Association of Hawaii, which represents more than 500 general contractors throughout the state, is glad to provide this website to help you on your career journey.
You'll find information from a variety of sources, gathered here in one convenient site. This website will continue to expand with more information to help you better understand Hawaii's construction industry. Be sure to check back frequently for updates and follow us on Facebook, Twitter, Instagram, and LinkedIn.
WHAT ARE THE CAREERS IN THE CONSTRUCTION INDUSTRY?
Here are a few jobs, trades, and positions within the construction industry!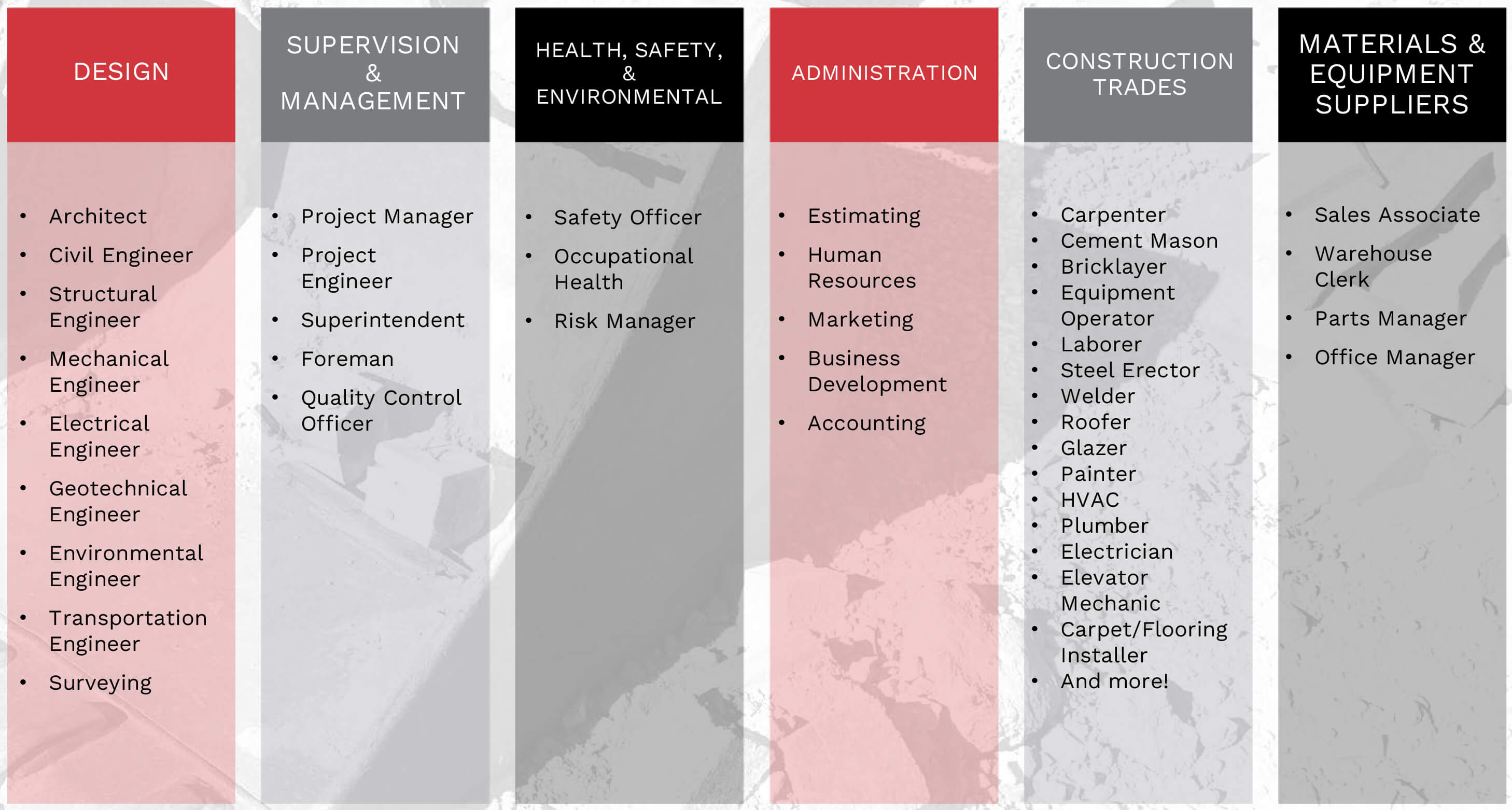 CONSTRUCTION INDUSTRY AVERAGE PAY (IN 2020)
Electricians: $38.12 per hour
Carpenters: $38.85 per hour
Laborers: $30.14 per hour
Construction Managers: 58.69 per hour
Mechanical Engineers: $39.82 per hour
These are just a few examples, there are many more, well-paying jobs in the construction industry!
Source: https://dbedt.hawaii.gov/economic/employment-and-wages-by-occupation/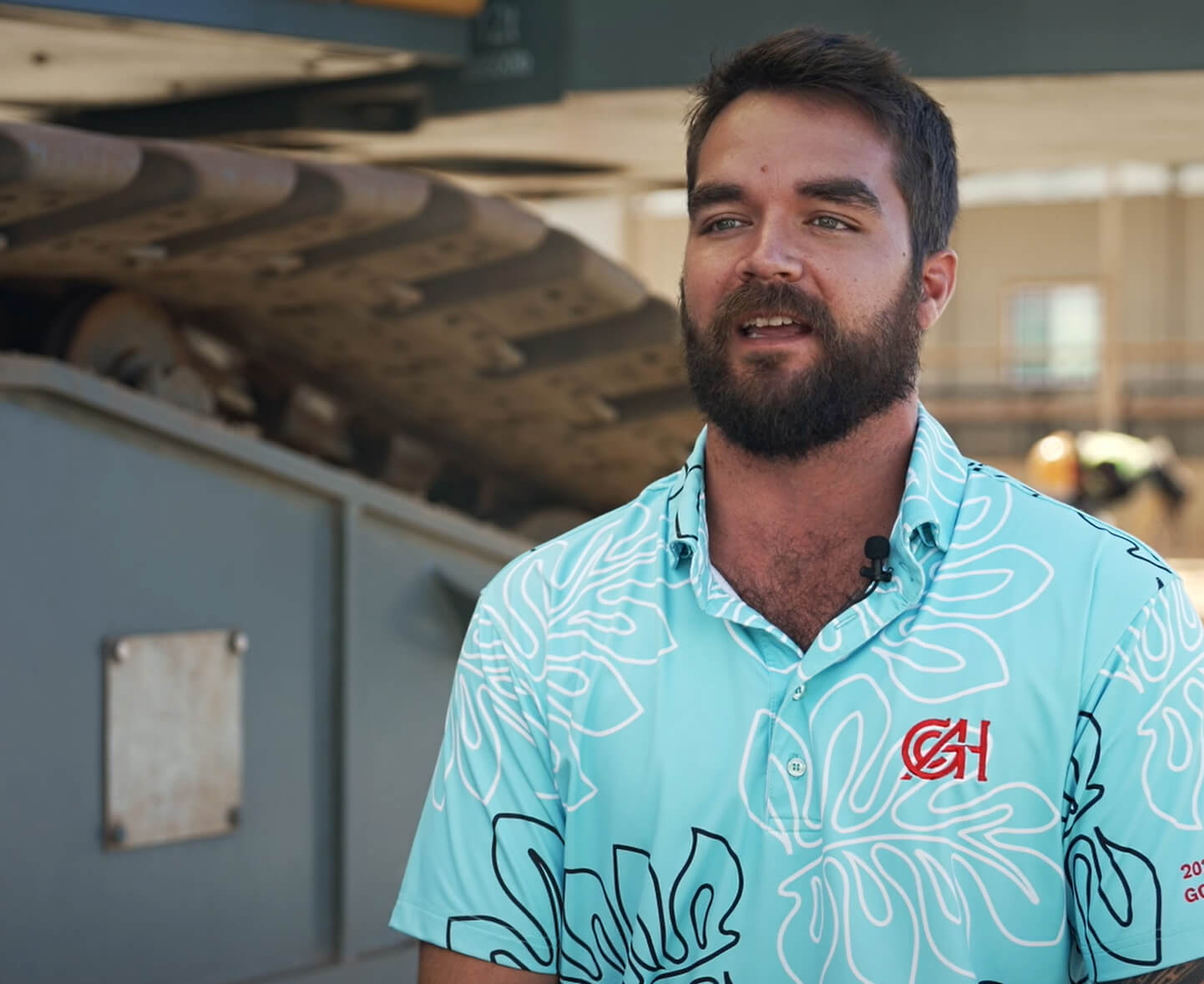 "It's an amazing industry, it is one of the largest employers in the State of Hawaii, and there's just so many opportunities that I think it's a great industry to be involved in."
JUSTIN CORNAIR, VICE PRESIDENT, CORNAIR REMODELING, INC.