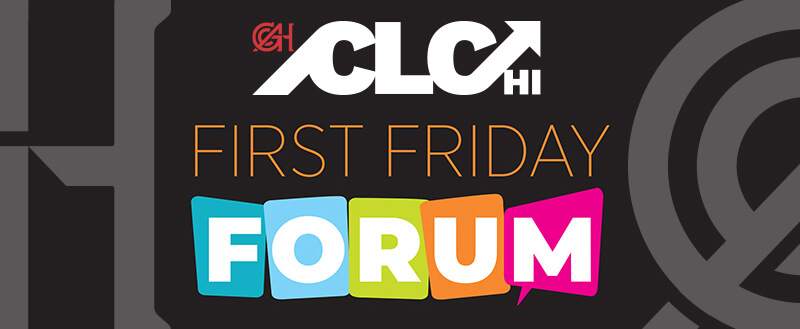 CLC presents First Friday Forum
The Construction Leadership Council (CLC) FIRST FRIDAY FORUM is a virtual event held on the first Friday of the month. The forum features a topic that is targeted to those looking to expand their leadership skills for future leadership positions.
Friday, 1/6/2023
"OPPORTUNITIES OF BILL 7 (HONOLULU CITY ORDINANCE 19-8) AND THE NEED FOR AFFORDABLE HOUSING"
Guest Speaker: Derek Lock, Principal, HNL Development LLC
REGISTER HERE
Mahalo to event sponsor: IC Construction, Inc.
Friday, 11/4/2022
"PERSONAL FINANCE: HOW TO OU KNOW WHAT YOU DON'T KNOW?"
Guest Speaker: Lesley J. Brey, CFP, CFA, AIF NAPFA-Registered Financial Advisor
Founder, LJ Brey, Inc.
REGISTER HERE
Mahalo to event sponsor: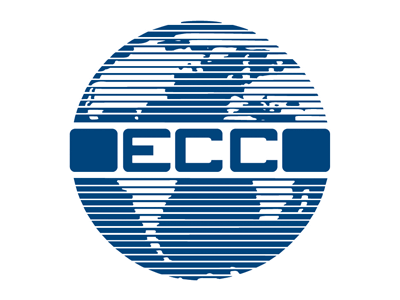 Friday, 8/12/2022
"UNIVERSITY OF HAWAII: PROCESS FOR DESIGN-BID-BUILD & DESIGN-BUILD PROJECTS"
Guest Speaker: Brandon Shima, Project Manager, University of Hawaii Office of Project Delivery
Event Sponsor: 

Friday, 5/6/2022
"UH COLLEGE OF ENGINEERING - PARTNERING WITH THE CONSTRUCTION INDUSTRY"
Guest Speaker: Brennon Morioka, Dean of the College of Engineering University of Hawaii at Manoa
Event Sponsor: 
Friday, 3/4/2022
"MEETING THE CHALLENGES OF TODAY'S MARKET: HAWAII CONSTRUCTION OUTLOOK & TOOLS FOR THE ROAD AHEAD"
Guest speaker: Bronson Pai, Associate, Rider Levett Bucknall
Event sponsor: