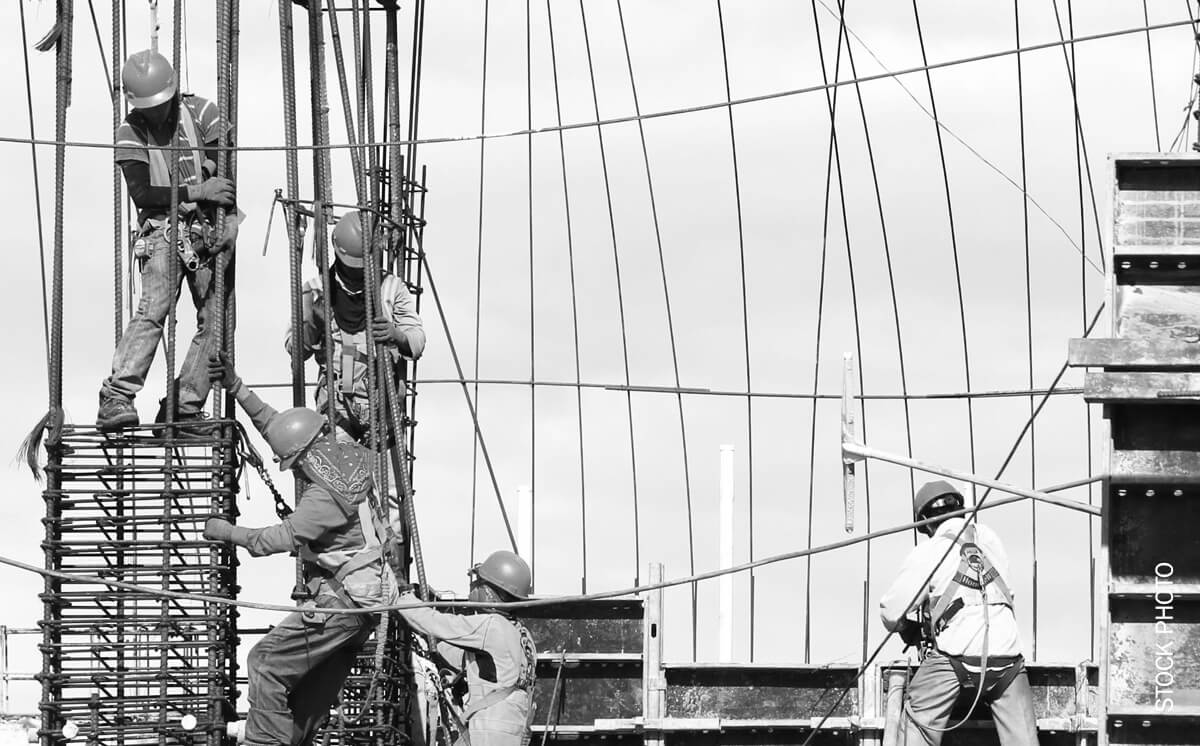 General Contractors Labor Association (GCLA)
The General Contractors Labor Association (GCLA) is comprised of general contractors signatory to the following union agreements:
Hawaii Regional Council of Carpenters
Laborers
Masons
Bricklayers
Operating Engineers, Local 3
The GCLA negotiates the union contracts on behalf of all signatory contractors in the State of Hawaii every five years.
Members of the GCLA also have membership in Hawaii Employers Council (HEC). HEC provides valuable employment resources, such as training and organizational effectiveness, and also provides employment counsel and union relations services to our members.
The GCLA also appoints the management trustees to all of the union trust funds, such as Apprenticeship & Training, Pension/401k, Market Recovery/Industry Stabilization, etc.
GCA members is a prerequisite to joining the GCLA. For more information on becoming GCLA a member, please email Gladys Hagemann at info@gcahawaii.org.