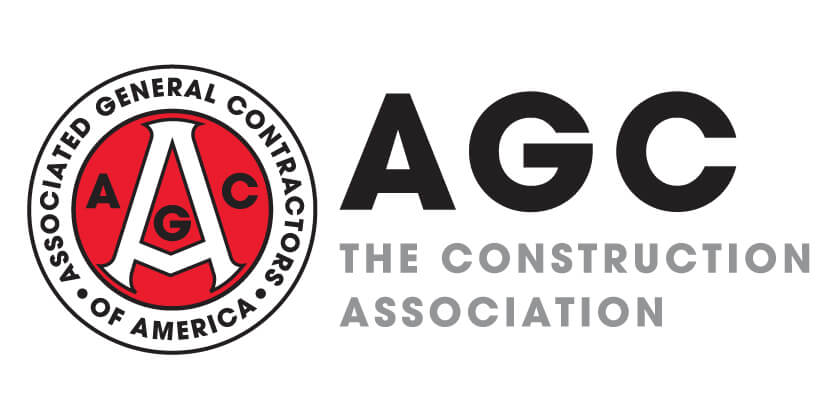 As a member of the General Contractors Association of Hawaii (GCA), you automatically become a member of the Associated General Contractors of America (AGC). The AGC is the leading association for the construction industry. AGC represents more than 27,000 firms, including over 6,500 of America's leading general contractors, and over 9,000 specialty-contracting firms. More than 10,500 service providers and suppliers are also associated with AGC, all through a nationwide network of chapters.
AGC VISION STATEMENT
The Associated General Contractors will be the organization of choice for those associated with the construction industry.
AGC MISSION STATEMENT
The Associated General Contractors of America, the voice of the construction industry, is an organization of qualified construction contractors and industry related companies dedicated to skill, integrity and responsibility.  Operating in partnership with its Chapters, the Association provides a full range of services satisfying the needs and concerns of its members, thereby improving the quality of construction and protecting the public interest.