CLC Community Service Projects
The CLC hosts and participates in community service projects to give back to the island community we call home.
UPCOMING (Subject to change):
PAST EVENTS:
2023: Sleep in Heavenly Peace Bed Building
2022: Waikalua Loko I'a - Fishpond Service
2021: Lo'i Cleanup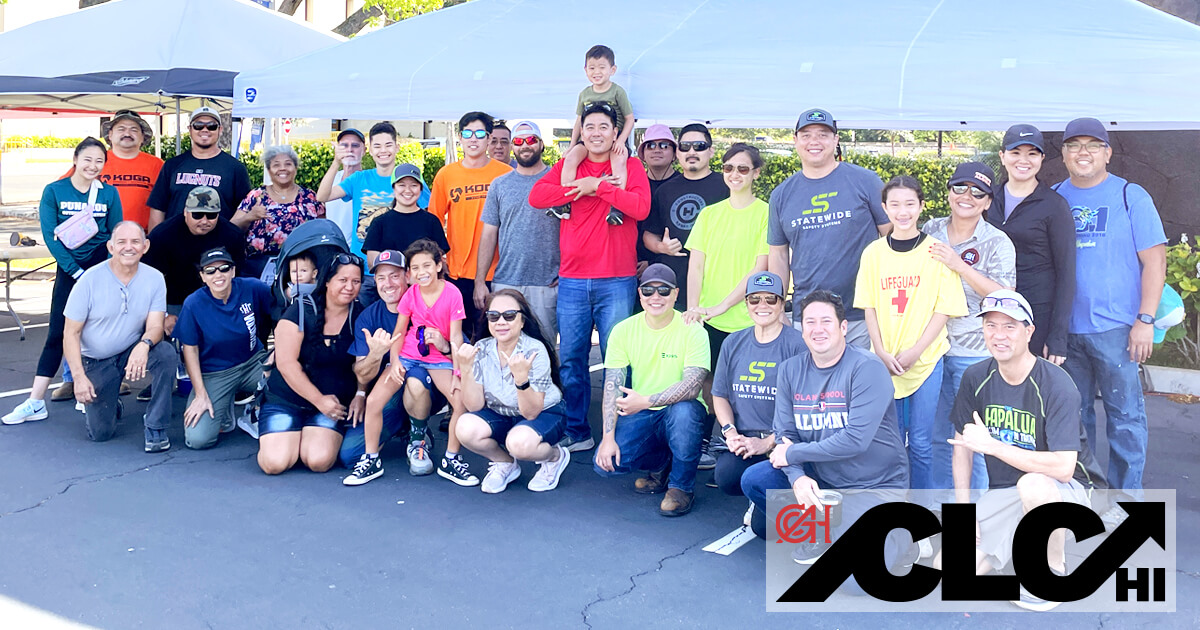 2023: SLEEP IN HEAVENLY PEACE BED BUILDING
The Construction Leadership Council (CLC) partnered with the nonprofit Sleep in Heavenly Peace to build beds for those in need on 6/17/2023 at the GCA Office parking lot! Sleep in Heavenly Peace (SHP) is a nonprofit of volunteers dedicated to building, assembling and delivering top-notch bunk beds to children and families in need.
Check out KITV Island News coverage of the event: Article and Video Segment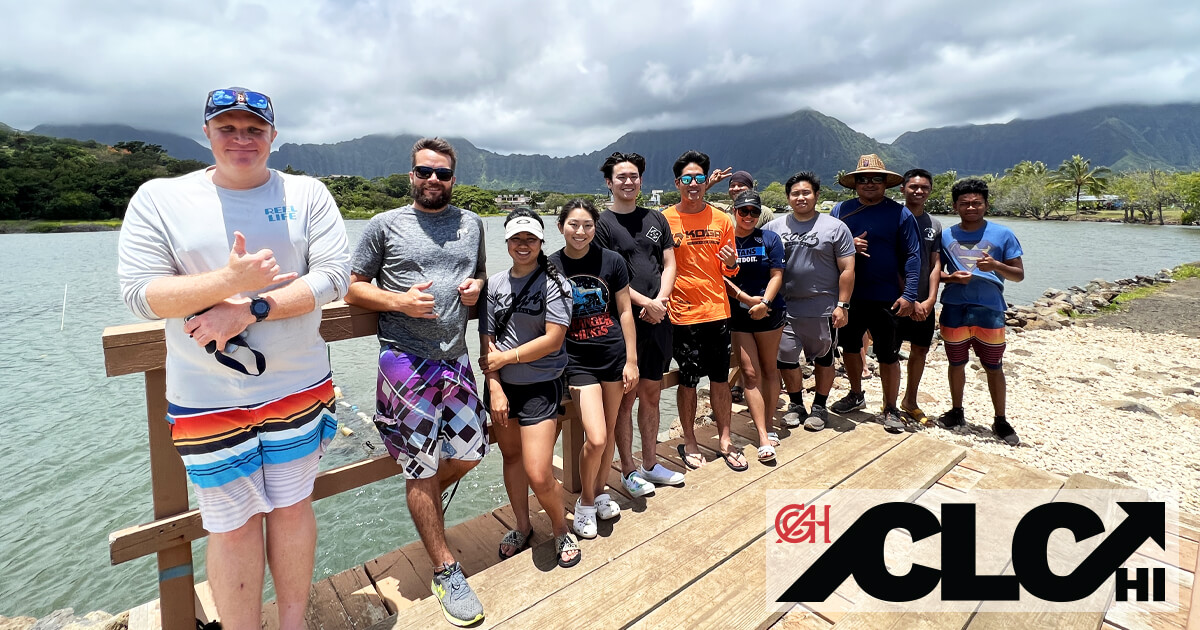 The Construction Leadership Council (CLC) volunteered at the Waikalua Loko I'a - fishpond on 7/9/2022!  CLC and GCA members helped clean and organize various spots around the pond.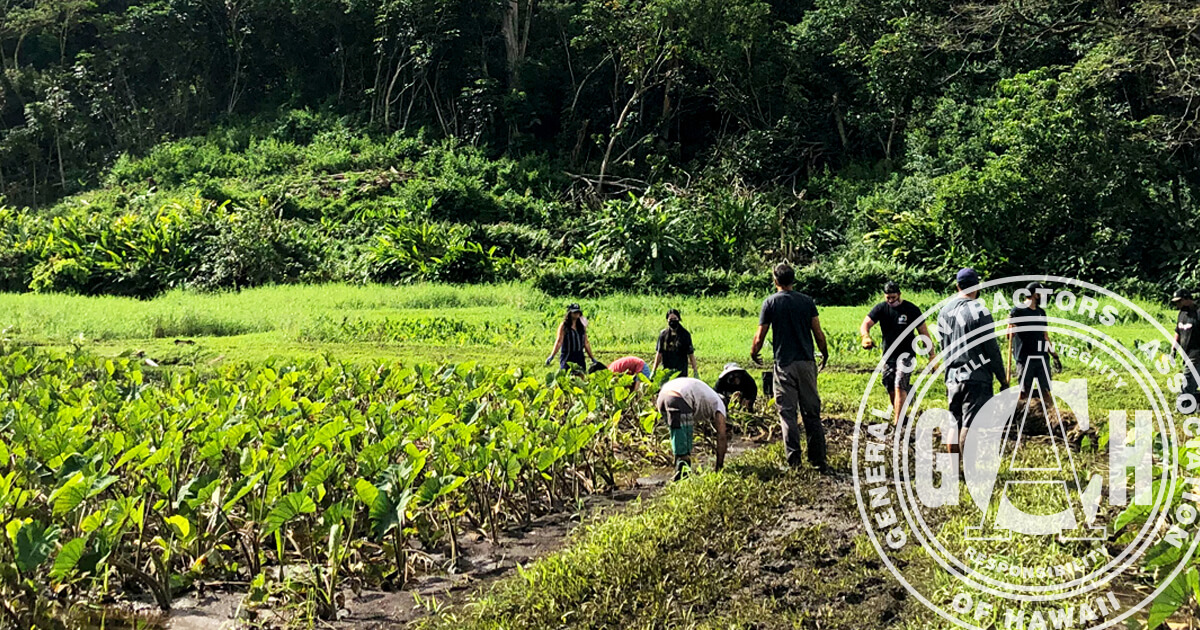 The severe rains several months back in 2021 deeply damaged the North Shore of O'ahu. This project was aimed to help the farms re-establish streams and dams, as well as dig out buried kalo. The two farms supported were Homestead Poi Hanale Bishop Y& Sticky Famrs Lo'i.