Building Industry Hawaii: GCA 90th Anniversary Special Insert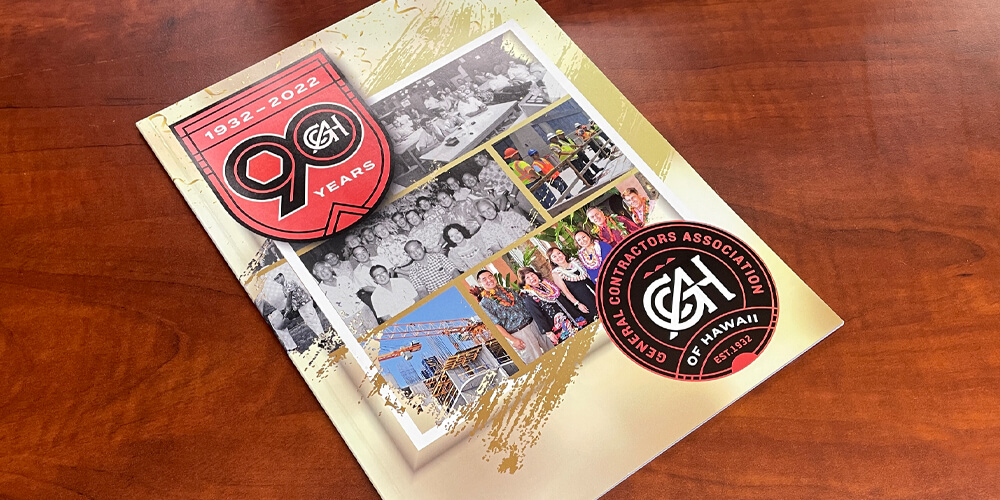 The special GCA 90th Anniversary insert was included in the August 2022 issue of Building Industry Magazine. This insert features the rich history of the GCA of Hawaii, insights, and a look to the future! Current issue below, 90th insert starts on page 33.
BIG MAHALO to Trade Media Hui for partnering with us to put this insert together, and all the advertisers for their support!