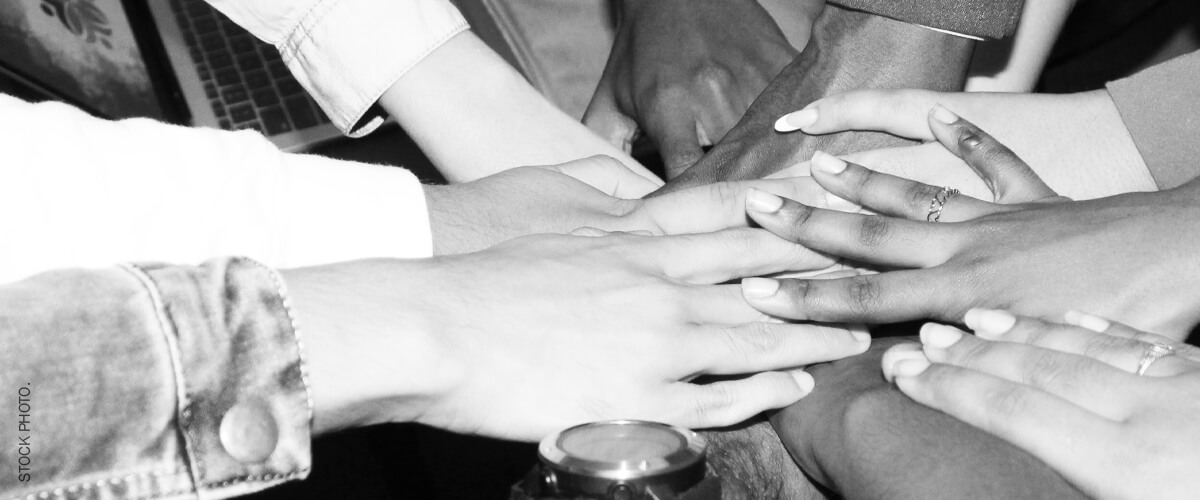 Human Resources (HR) Committee
Helping GCA Members Meet HR and Legal Requirements
Article date: December 2021
Interested in joining this Committee? Contact Gladys Hagemann at gladys@gcahawaii.org.
Employees are critical to helping your business grow and thrive. In exchange, companies are required to meet the legal and regulatory requirements that come with managing employees.
It can be difficult for general contractors to keep pace with all of the requirements and to stay up to date on ever-changing state and federal laws and regulations, including those issued by OSHA.
GCA of Hawaii members of all sizes, large and small, benefit from being a member of the Human Resources (HR) Committee. Whether your company has no dedicated HR professional, a one-person HR department, or a full HR department with in-house legal counsel, every GCA member should take advantage of being a part of the HR Committee.
"One of the benefits of being an HR Committee member is that we share advice with each other so that we know what to do in different scenarios," said Lori Isara, Vice President and Chief Financial Officer of Koga Engineering & Construction, who serves a GCA's Treasurer and has been the mentor for the HR Committee for the past three years. "There is a trust and a bond that we develop as we share our knowledge and help each other out, even though we may be competitors. We're all in the same industry."
The HR Committee exposes committee members to a full range of training sessions covering topics such as drug awareness for supervisors of job sites, workplace violence, and other subjects with support from the Hawaii Employers Council and other organizations. GCA also offers trainings to ensure GCA members, who are federal contractors, are in compliance with the Office of Federal Contract Compliance Programs (OFCCP), such as meeting recruitment requirements for women and veterans. Helping members navigate the complex HR and legal issues and is especially important for GCA members that have employees represented by unions.
Isara, who served on the GCA HR Committee before becoming a mentor, said the training sessions, which are typically offered at no cost, give HR Committee members opportunities to preview the range of resources available in the community so that they can choose training sessions that may be well suited for their own companies.
The HR Committee also conducts an annual salary survey and the results are made available to all GCA members who contribute data for this survey. The survey results help the participating GCA members with planning their budgets.
Article date: December 2021
Interested in joining this Committee? Contact Gladys Hagemann at gladys@gcahawaii.org.