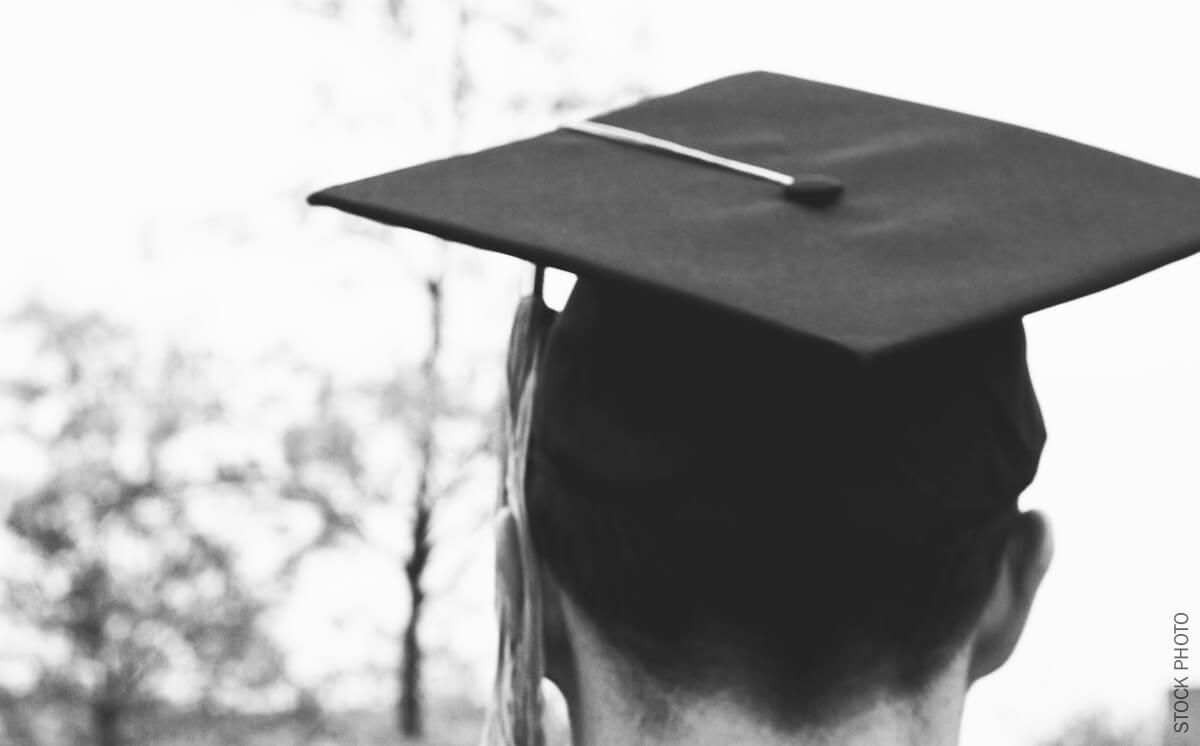 The GCA offers nine generous scholarships for students pursuing engineering degrees in Hawaii. It's a way for the GCA to literally invest in the lives of young professionals and to support the local construction industry.
In 2021, the GCA established two $5,000 scholarships for deserving students in the construction engineering program within the University of Hawaii at Manoa's Civil Engineering department.
In 2022, the GCA added even more student scholarships to help with tuition and other costs. Each year, the GCA awards two $2,500 scholarships to civil engineering students and five $1,000 scholarships to any full-time student in the UH College of Engineering.