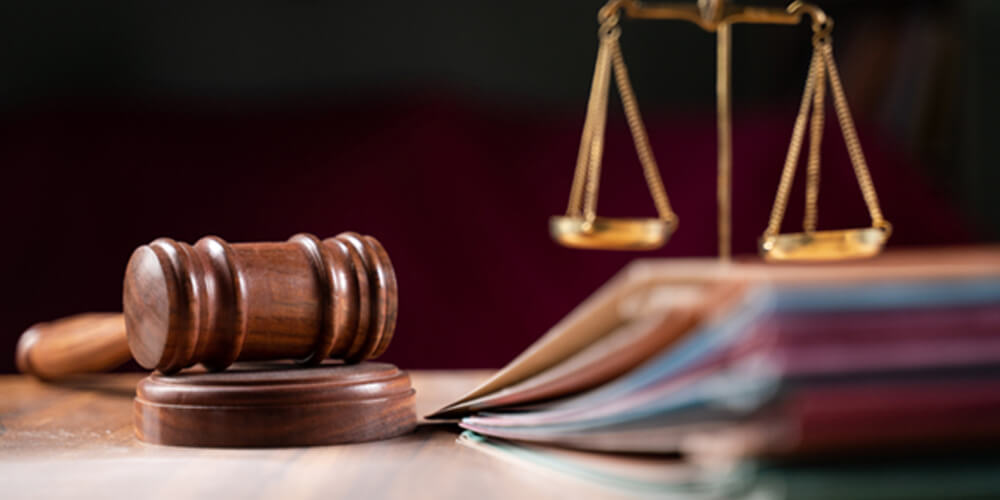 AGC Challenges NLRB Joint-Employer Standard
Today (November 13, 2023), AGC of America joined with the U.S. Chamber of Commerce and others in a business coalition lawsuit challenging the National Labor Relations Board's (NLRB) new joint employer rule. The suit makes clear that the agency exceeded its authority to issue this rule under the National Labor Relations Act and acted in arbitrarily and capriciously in violation of the Administrative Procedures Act.
The new rule unlawfully makes it easier for the agency to declare that a company is the joint employer of another company's workers. It establishes an arbitrary and uncertain standard that threatens chaos and indeterminacy in business and labor relations across major industry sectors, including construction.
The implications of joint-employer status are considerable, particularly given traditional practices in contractor-subcontractor relationships. If a general contractor is deemed to be the joint employer of a subcontractor's employees, it could be:
Forced to respond to the union-organizing campaigns of the subcontractor's employees;
Pulled into disputes between the subcontractor and a union, without protections from secondary boycotts—like reserved gates—normally accorded to neutral third parties; and
Held jointly responsible for unfair labor practices conducted by the subcontractor.
"The reservation and exercise of some control by one construction company over another is inherent in the industry," explained Denise Gold, AGC's Corporate and Labor Senior Counsel. "A contractor should be able to use and direct subcontractors without taking on joint-employer status as long as the contractor isn't directly and substantially controlling essential employment matters of the subcontractors' workers so as to be acting like those workers' employer itself."
The case is pending in the U.S. District Court for the Eastern District of Texas. AGC will provide updates on significant developments as they occur.