90th Anniversary Celebration
Did you see our 90th Anniversary insert in the August issue of Building Industry Hawaii? View online.
The General Contractors Association of Hawaii celebrated its 90th anniversary with a memorable evening to commemorate the important milestone at Waialae Country Club on July 7. It was like a long-awaited reunion, an opportunity for long-time GCA members to gather together to celebrate and inspire the next generation to form similar, lasting bonds of professional friendship.
As Dale Sakamoto Yoneda, 2022 GCA President, and Cheryl Walthall, GCA Executive Director, shared about the role of GCA members in shaping the association, members were filled with a sense of pride to be a part of GCA's long track record of successfully building Hawaii.
In times of economic prosperity as well as through financially challenging times, the construction industry has persevered and has been a pillar in our state's economy, largely because GCA members have put competition aside and consistently worked to further the best interests of the construction industry.
Gov. David Ige was also present to express his gratitude to GCA members: "I want to congratulate GCA on your 90th anniversary. Thank you from the bottom of my heart for helping us get through the economic challenge during the pandemic and, most importantly, I want to wish you many, many more years of success."
The GCA honored companies that have been members from the early days of the GCA with a certificate of appreciation. Those companies included Jas W. Glover, Ltd.; Robert M. Kaya Builders; Ralph S. Inouye Co.; Nordic PCL Construction, then known as Nordic Construction; and Hawaiian Dredging Construction Company, which was one of the founding companies of the GCA in 1932.
The GCA also recognized 15 past GCA presidents and their spouses for their leadership and contributions over the years. The list of those who were present that evening was a veritable who's who in Hawaii's construction industry —readily recognizable names with reputations of making a positive, lasting impact on the industry.
In addition to a formal program, GCA members had an opportunity to catch up, reminisce and talk story over great food and drinks, and discuss current and anticipated challenges facing the industry.
Mahalo to all those who celebrated with us at our 90th Anniversary Celebration and thank you to all for sharing your time and expertise to support the GCA, other members, and Hawaii's construction industry.
MAHALO TO THE EVENT SPONSORS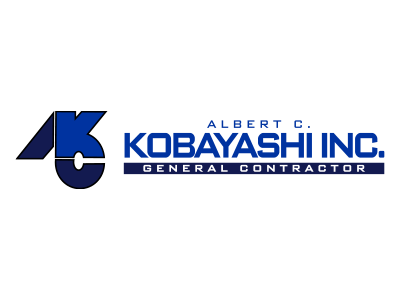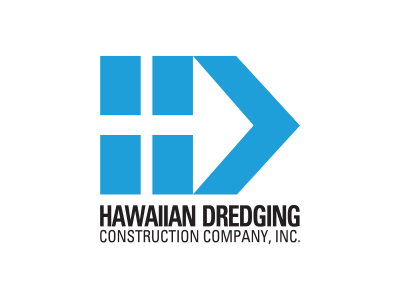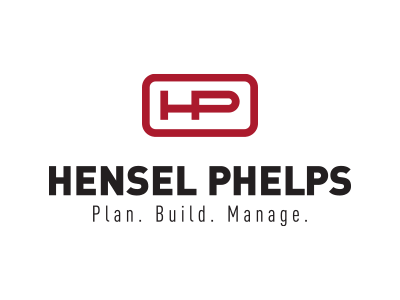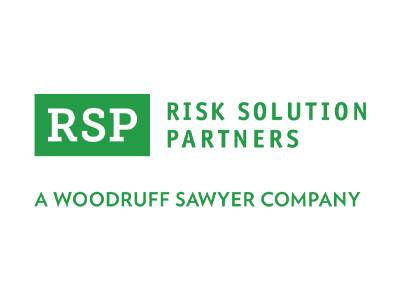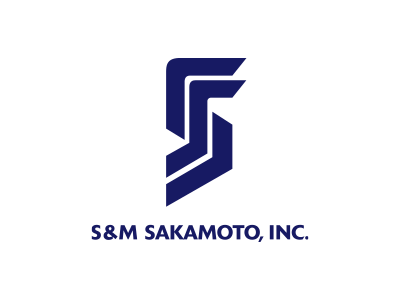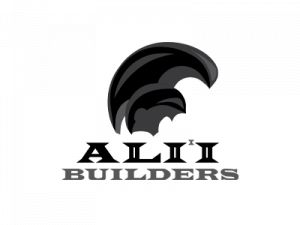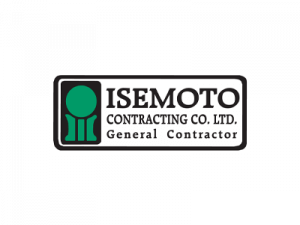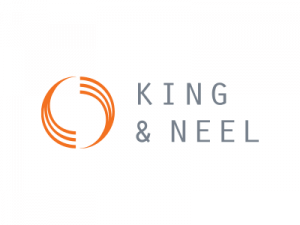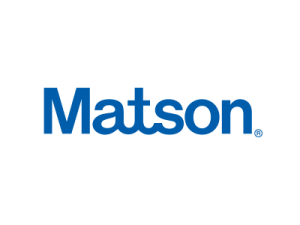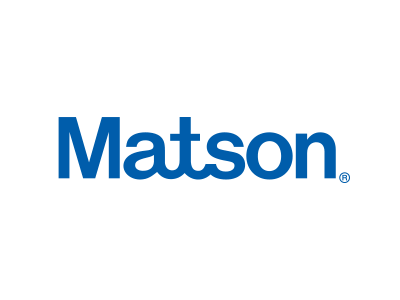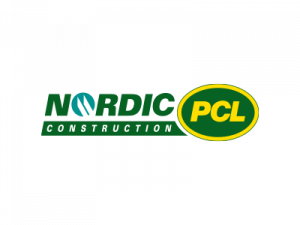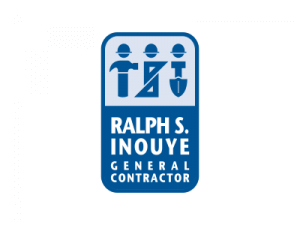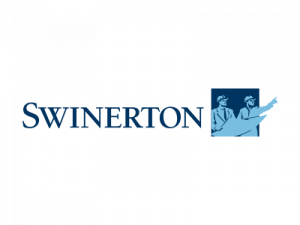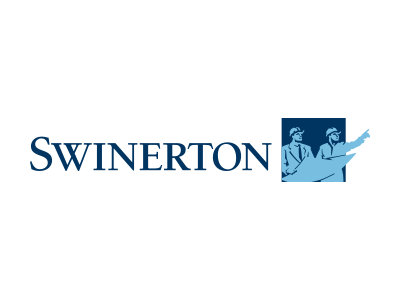 AED Institute of America
American Marine Corporation
Civil-Mechanical Contractor
Coffman Engineers
Healy Tibbitts Builders
Kaikor Construction Group
Koga Engineering & Construction, Inc.
Layton Construction Company
Painting and Decorating Contractors Association 
Plumbing and Mechanical Contractors Association of Hawaii
Sea Engineering Inc.
Statewide Safety Systems
Surveyors Supply Company Inc.